I am a professional naked girl. For bookings, email edelweissflowergirl@gmail.com
Tweets by @jolenestarshine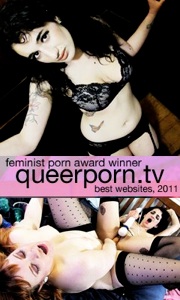 Sexy sex work secretary?

As many of you know, I'm going to school full-time starting this fall, to finish my degree and get a masters as well. I'll be in classes 4 days a week, all day, and without help, I'll probably have to cut back substantially on the amount of work I'm able to accept.

However, I don't want to cut back on work too much, mama's got bills to pay! Financial aid covers my tuition, but everything else is coming out of my pocket.

In order to work and go to school without ripping my hair out, I'm going to need some help. I know I have a lot of friends out there who need to hustle some extra cash, and I'd like one of those friends to be my secretary. Answer emails & phone calls, check references & screen clients, keep my advertising and website current, and manage my schedule. I'd really prefer to hire someone who has sex work experience, as screening relies as much on gut feeling as it does on references and work verification.

As far as pay goes, I was thinking something along the lines of a cut of every session I do. Maybe 10-15%? That way I know that I can afford to keep you, and we'll both be motivated to keep busy.

If you're interested, please get in touch with me at edelweissflowergirl at gmail dot com.